Treasurer Candidates
Shelly Tejerina
The Treasurer position is of interest to me because I would like to have the opportunity to volunteer my service to the Chapter and contribute to the Chapter's success. Additionally, I would like to be able to build relationships within the organization.
Vanessa Wolfe
It's been a pleasure working with the ASSP board this past year and I'm looking forward to serving in the future. As a person who consults in this community, it's important for me to grow my knowledge of safety priorities and engage with our community.
Anything worth doing is worth taking to the next level. Whether it's a workout, an artistic project, or community building, I channel my outgoing nature into being passionate and intentional in all of life's lessons.
Chapter Elections- Uncontested Positions
President
Lori Frederic
President Elect
Jesse McCathron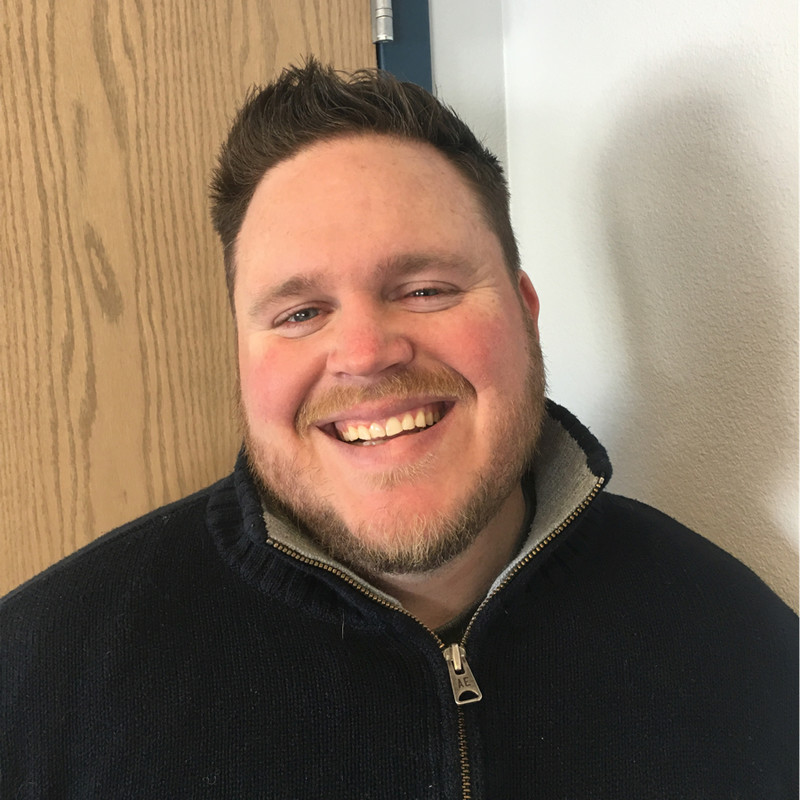 Vice President
Jeffrey Vigil
Secretary
Jill Hauck