AIHA would like to increase the number of safety topics, so reaching out to our ASSP membership to recruit speakers

Please submit your abstract by June 15th. We have simplified the submission form and hope that it is more user friendly. Speakers that are selected can attend the conference free of charge on the day that they are presenting. Potential session topics might include:

Case studies
Subject matter expert presentations in industrial hygiene or safety topics
Heat Stress / Heat Illness prevention programs
New or emerging areas of practice
Climate change and occupational health
Risk management/reduction
Professional practice topics
Construction topics
Ergonomics
Big data
The changing world of work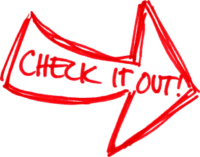 Click here to watch our September 2021 ASSP Colorado Chapter hybrid meeting speaker Kristin White of Fisher & Phillips discuss Vaccine Mandates, Incentives, and Employee Questions.